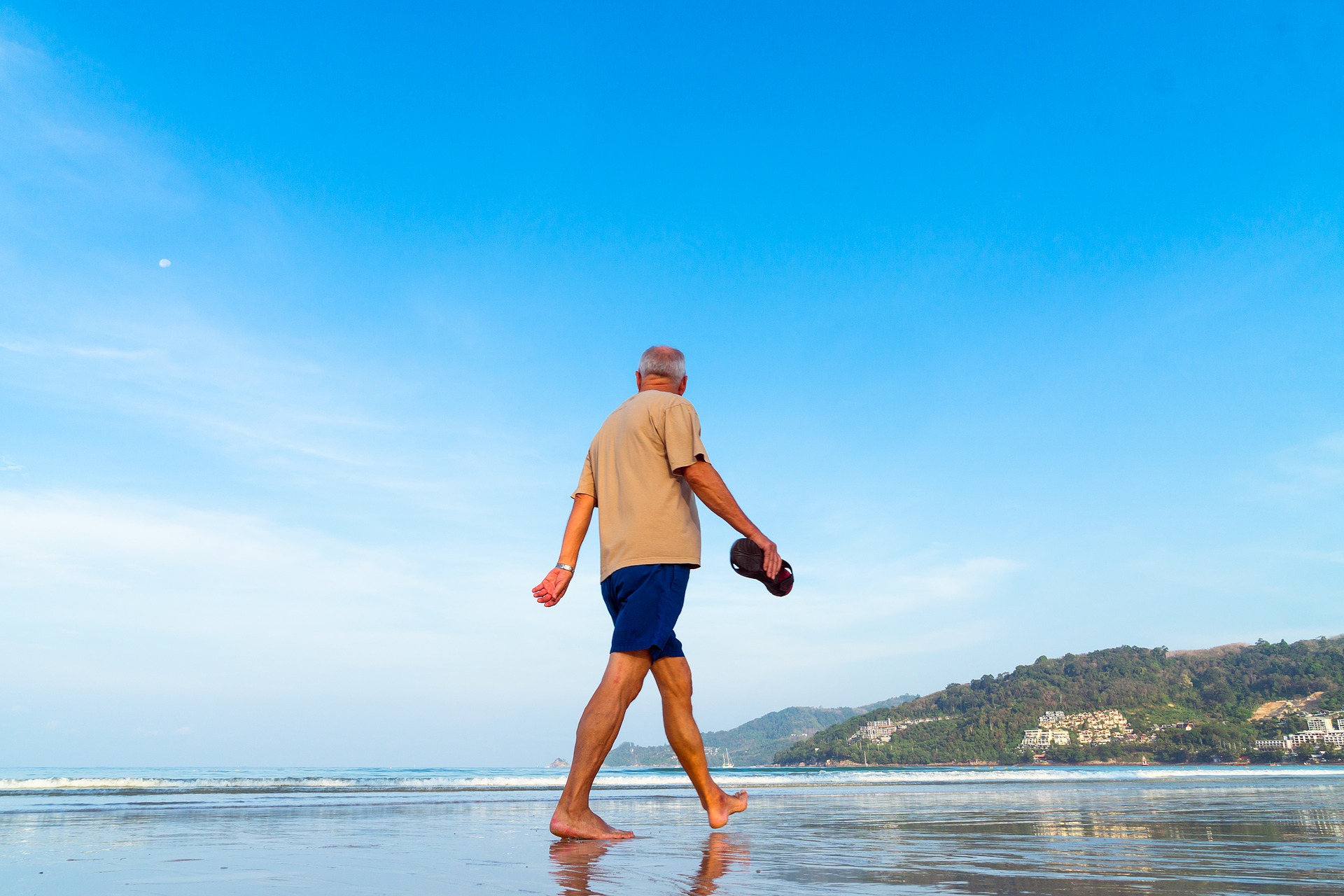 When a senior loses a partner or spouse, it's a huge life change that can lead to depression and behavioral changes. It can be difficult to know how to move on, and for some, the grieving process can take months or even years. It's important not to push your loved one toward "getting over" the death of their spouse, but rather let them move at their own pace. The grief that comes after the loss of a loved one can manifest itself in many different ways and can affect a senior's ability to take care of themselves, which, in turn, can lead to health issues.
Know how to help
It can be hard to know where to begin when you want to help a grieving loved one, but one great way to start is by listening. Rather than saying things like, "It's for the best" or "It will all be okay" — which can minimize your loved one's feelings — let them talk about what's on their mind. Tell them you know how hard this time is for them and that you're there to help with whatever they need.
If your loved one will be living alone after losing their spouse, offer to come over and help with dishes, laundry, cooking, or cleaning. Mow the lawn, do the grocery shopping, or teach them how to practice better self-care. Every little bit of help you give will show your loved one how much you care, which will also help them as they navigate the path to healing.
Get them moving
Daily exercise is extremely important when battling depression, and for seniors at a certain age, it's even more important to get up and get moving. Help your loved one get in a workout every day by offering to go for walks or by helping them get involved with an exercise group that meets a few times a week.
Get an animal
Pets can be wonderful companions for seniors, and they can also help with the grieving process. In fact, spending time with an animal can reduce blood pressure and anxiety, which is why they are used as a treatment for various disorders. Talk to your loved one about getting a pet and do some research on all the ways they can be beneficial.
Get social
Helping your loved one be more social — or reignite their social life completely — is a big part of healing after the loss of a loved one. Some of the best ways a senior can do this are by getting a part-time job, going to church, joining a club or sport, or meeting friends for coffee or lunch once a week. Even getting out of the house can be a big deal for someone who is coping with a loss, so try to be patient if your loved one pushes back at first.
Remember that the grieving process can take a long time, especially for someone who lost a partner they spent decades with. Grief has no expiration date, so let your loved one know that you're there for support whenever they need it.
Photo credit: Pixabay